Why Sell Your House To
JTK Property Solutions

?

We get asked this all the time from homeowners who need to sell their house in Detroit and there are many benefits in working with us over trying to sell your house the traditional way. When we buy your house…
There are NO fees or commissions. You won't pay us a dime.
We can close quickly (in as little as 7 days) or a timeframe that works for you.
We're buying it AS-IS… so you don't need to repair anything.
We close at a reputable Title Company (you can choose your own if you prefer)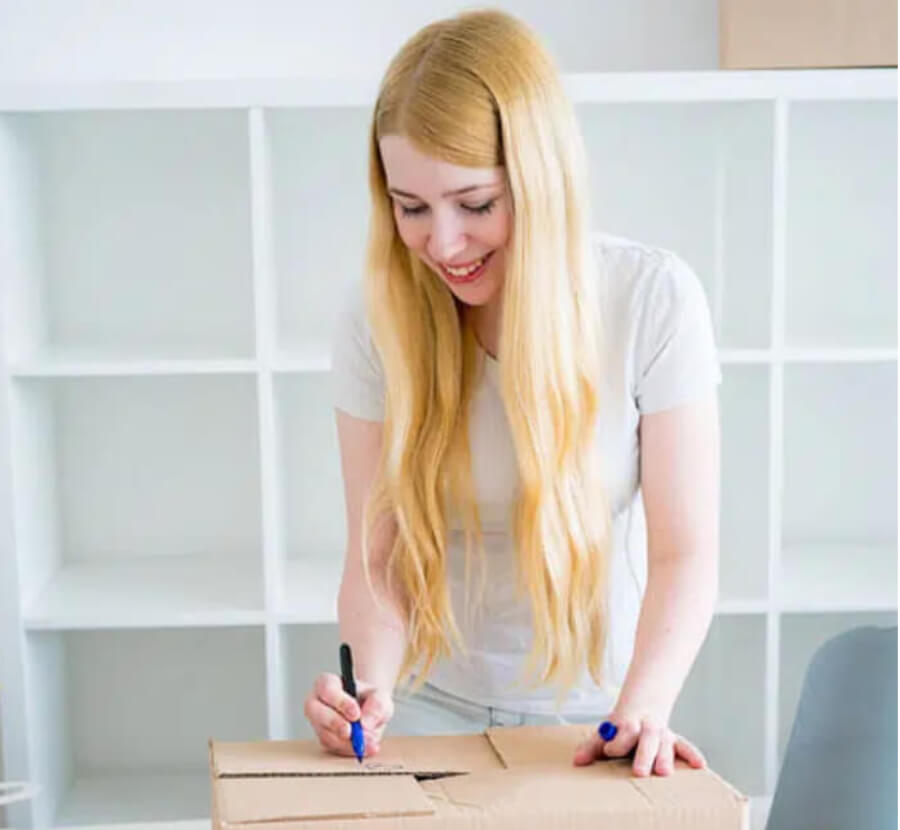 Step 1
Fair Offer within 24 hours
Avoid the time and fees associated with selling your house through a Realtor. In most cases we can provide you with a fair, cash offer in as little as 24 hours.

Step 2
Choose Your Closing Date
We can close in as little as 7 days or a timeframe that works best for you. Rest assured, you can sell your house as-is, with no repairs, and no financing contingencies.

Step 3
Collect Your Cash
You'll pay Zero Fees. We pay all closing costs. At settlement, you'll Collect your cash and get peace of mind knowing you've sold your burdensome property.
Why Sell To A Cash Home Buyer ?
JTK Property Solutions provides an alternative option for selling your home in Detroit. There are No Listing Fees, No Commissions, No Repairs, No Showings, No Appraisals, and No risk of Financing Falling Through!
Selling to
JTK Property Solutions
Get a no obligation quick cash offer
No listing, prep work, or showings
Skip the repair work and save your money
Choose your close date. As Little as 7 days
Selling With a Realtor
Risk of buyer financing fall-through
Hours of prep work and home showings
Manage repairs yourself
Uncertain closing timeline
Things You'll Avoid Selling Your Detroit Home to
JTK Property Solutions
Selling your house to us is quick, easy and simple. We remove the headaches that usually come with selling real estate and we take care of the details.
Don't worry about a mortgage company delaying your closing or contractors overcharging for quick repairs. We will never ask you to clean, paint or pay a contractor for work. We will clean and fix everything after closing.
We Buy Detroit Houses To Help Home Owners in Any Situation
We buy houses from homeowners in Detroit who simply need a better solution than listing with a Realtor, and paying fees and months of uncertainty…
Are You Facing One Of These Situations?
Are you moving and don't want to make 2 house payments?
Did you Inherit a house and want to sell it for cash?
Are you behind in payments and need to stop a foreclosure?
Have a vacant house and want to sell quickly?
Do you want to sell a house that you still own with your ex?
Did your agent fail to sell your house?
Are expensive repairs keeping you from selling?
Do you have a "Fixer Upper" but don't have time to fix up?
Do you want to avoid paying expensive commissions to realtors?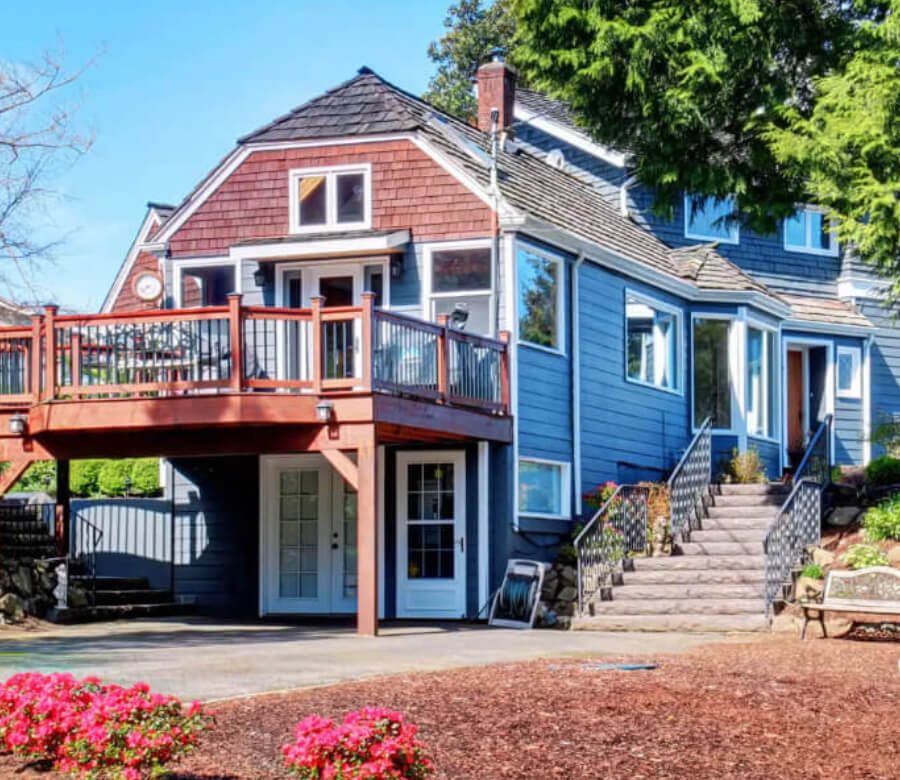 Receive A FREE No Obligation Cash Offer
How To Sell My House Fast In Detroit, Michigan
Even if a real estate agent can't sell your house, we can help. Using a real estate agent to sell a house isn't for everyone. It can be difficult to find a realtor who you can trust to get the job done, in the timeframe you need, for the price you want.
"Why Would I need To Sell My House Fast For Cash To You And Not List With A Realtor?"
Maybe listing with an agent and paying fees and closing costs is the better option for your house. In some cases it is, and if we feel that listing with an agent is more beneficial to you, we'll let you know! There are many differences when you want to sell your house ASAP to Cash Home Buyers like us, vs listing with an Realtor.
Here are some answers to common questions about how we buy houses fast for cash!
We understand you have many options, and want to make sure we are able to make you a fair cash offer on your home and cover all the bases!
Will you be listing my house on the MLS or actually buying it?
We don't list houses because we are a cash home buying company. We buy houses in Detroit that fit our criteria. Unlike with a Realtor, we do not charge fees, and there are no closing costs.
Will you give me a fair cash offer?
Good Question! Our goal is now to "lowball" you, our goal is to prepare you a fair offer on your house that you are happy with, that also works for us. When we buy houses cash, we are making our best offer based on multiple factors, most of which are unique to the property and situation.
How do you determine the cash offer on my house?
Our process is very straightforward to provide you with a fair cash offer. We simply look at the location and condition of the property, along with factors like size, beds/ba, lot and other features and compare to the values of houses that have recently sold in the area with similar features. Here's how it works
Are there any fees or commissions after we receive our fair cash offer?
Nope, none! That's what separates us from the "traditional" way of selling your house through a realtor or listing service. When we buy your house for cash in Detroit, the fair cash offer we provide is the amount you get because we cover all closing costs and fees associated with settlement.
How are you different from a real estate agent?
Well, we're quite different. A Realtor not only charges a commission (5-6% or more) for starters. We do not. Working with a cash home buyer like us, we can buy your Detroit property as is, without repairs, and in as little as 7 days. With most Realtors, you will not get a cash offer, buyers will want inspections and repairs, and with financing, the typical closing timeframe is 45-60 days AFTER you've received an acceptable offer!
Is there any obligation when I submit my info?
There is absolutely zero obligation. Once you've provided your info, we will do some research and come up with an offer that we feel is fair for your house. From there, it's 100% your decision if you want to work with us. It's pretty much as hassle free as it gets!
What exactly does "as-is" mean?
When we say we buy your Detroit home in as-is condition, we mean you don't have to worry about doing any repairs to your home. You don't have to fix your home up at all, and no need to prepare it for showings. We will take care of all the inspections and repairs, etc. AFTER we have purchased your home! Our goal is to save you money, time, and hassle with getting your home ready to sell.
What do you mean by "fair cash offer"?
We make a "fair cash offer" right off the bat, meaning we don't try to "haggle". Also, there is no financing to have to worry about. We buy houses for cash, so that you don't have to worry about the risk of financing falling through. It's as simple as that!
Talk To Me About This "Fast Closing" Thing
Sure! At JTK Property Solutions we can close on your Detroit property in as little as a few days, or a few weeks or months! Basically, we work on your time. If you don't need a fast closing, that is fine. If you do, great! Either way, we buy houses for cash and can make you a no-obligation and fair cash offer in as little as 24 hours. After that, we can close in a timeframe that works best for you.
Receive A FREE No Obligation Cash Offer
Or Use This Number And Talk To Us Now:
We buy houses in Detroit and all surrounding areas. If you need to sell your house fast, connect with us… we'd love to make you a fair no-obligation no-hassle offer. Take it or leave it. You've got nothing to lose